Judge explains why Bexar county probate court is important
One of the most important courts in Texas is the one we're least familiar with: probate court. We (or at least our heirs) might end up there some day.
Bexar County Probate Court 2 Judge Veronica Vasquez notes that probate court touches "every life in Bexar County."
Some of the cases the probate court hears are: The approval of wills and estates; Small estate affidavits; Mental health commitments; Elder abuse and exploitation cases; and Guardianship of elderly persons or special needs person over 18 years of age.
"A lot of times what we see is aging parents or people over the age of 65. They now have Alzheimer's, dementia and never got a power of attorney, or sometimes we have kids with special needs that are over the age of 18 and their parents need to now get guardianship of them."

Judge Veronica Vasquez
Although Probate court is often times for families, it is also helpful if you think someone needs guardianship.
In such a case, a person "can file what's called a court-initiated 1102 form, and that's a court-initiated procedure to appoint a guardian. And we're required by law to investigate those matters," said Judge Vasquez.
Judge Vasquez commits herself to educate the public and to make it easy for them to understand what they need to know before heading to probate court. Her website includes many educational resources, and all the forms you need for a probate or guardianship. For those who need it, all of the information is translated into Spanish.
Originally reported by Erica Hernandez for KSAT.com
Do you need a lawyer to probate a will in Texas? How much do probate attorneys cost in San Antonio?
Hire an Experienced Probate Attorney in San Antonio, Bexar County area. Do you need help with a probate matter in San Antonio-metro area or the surrounding communities? We are experienced probate lawyers who represent clients with sensitive probate matters. If so, please give us a call us at (210) 436-6601 or use the contact form on our homepage to see how we can help.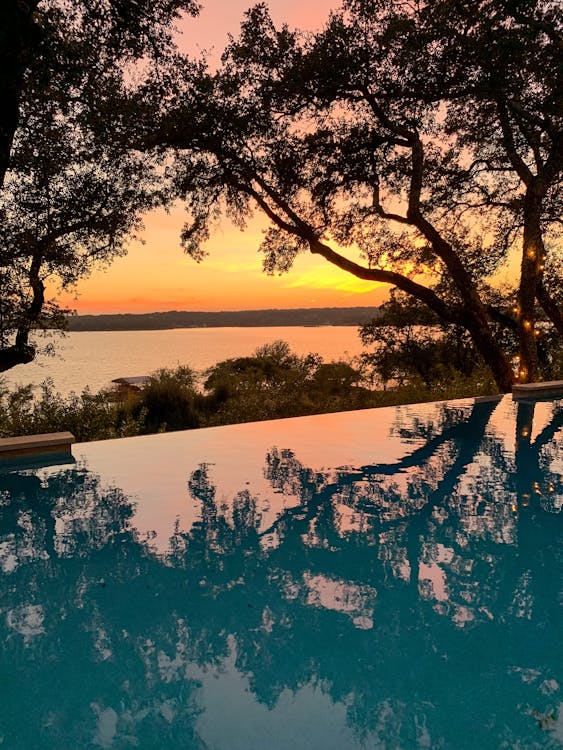 Related Questions
How much does an estate have to be worth to go to probate in Texas?
In Texas, an estate is worth an amount that exceeds the statutory exemption, which is $75,000.
Are probate records public in Texas?
Probate records in Texas are public. Probate is the court-supervised distribution of a deceased person's assets. Probate proceedings are handled by the probate court in the county in which the deceased person lived.
How do I find my probate records in Bexar county?
Probate is a legal process to administer the estate of a deceased person. Probate probate records for San Antonio, Bexar county, Texas, are available at the office of the probate court clerk.
How do I look up probate in Texas?
To look up a probate case in the San Antonio, Texas probate court, visit the Bexar County Probate Court website at https://www.bexar.org/probate/.
Is probate court open?
Probate court is open Monday through Friday. Probate court is closed on weekends and legal holidays.
How to probate a will in Bexar county?
To probate a will, you must file a petition with the probate court in Bexar county.